Boiler Service
As a company which provides boiler and heating systems installation and repairing,
we are responsible to provide you with the appropriate certificate for your boilers and heating systems,
in accordance to the UK's standard. The certification is important as a proof that you have received
our service during the installation. We are available in most part of the London area, including Harrow, Edgware, Wembley.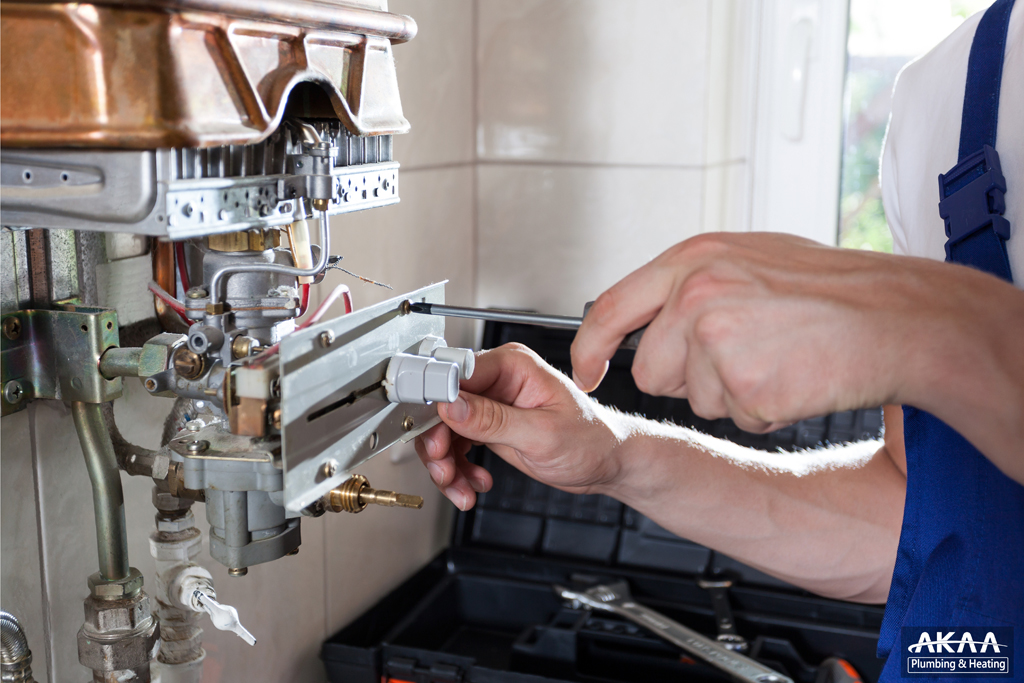 Why Us?
One of our main priority is to gain the trust of our customers. A way by which we could gain their trust
is awarding them a legit certificate alongside the excellent services provided to them. With the certification,
we are always hopeful that our customers would keep using our services their entire life, and for the return,
we would ensure that our services keep improving from time to time, taking into consideration the feedbacks
from our customers. Below is a list of highlighted reasons why should you choose us:
Registered team –our team consist of professionals who are registered with the Gas Safe.
Immediate service –your booking will be immediately entertained on the next day for inspection.
Providing Gas Safety certificate –it is our responsible to provide Gas Safety certificates to Home Owners, Landlords, and Estate Agents at a competitive price.
Frequently Asked Questions (FAQs)
Does my landlord have to service my boiler?
It is compulsory and an obligation for your landlord to service your boiler, regardless of what type
do you have, as instructed by the manufacturers. The most important thing to keep in mind is that
it should be serviced by a qualified and registered engineer.
Do I need a landlord gas safety certificate for a new boiler?
The original copy of a landlord gas safety certificate will be kept by the landlord and it is the landlord's
responsibility to ensure that new boilers are installed by accredited and registered engineer.
Gas safety certificate can only be obtained after an engineer have made full inspection on your gas appliances.
Moreover, a copy of the certificate should be given to their tenants as well so that both parties are aware of the
safety measures being conducted.
What should a boiler service include?
A boiler service should include inspecting whether your boiler works safely and efficiently,
as well as checking to see if there are any problems with your boiler. This service should be done
by a legal Gas Safe engineer.
What does a gas boiler service consist of?
The service should include checking the boiler's physical condition, gas pressure and its flow,
inspecting on any leaks on the pipework and clean the burners. Only a legally registered Gas Safe engineer
can provide this service for you.
How much does it cost to service a gas boiler?
The cost of servicing a gas boiler could range between £60 – £100 if you use local businesses service
and the cost could increase until up to 50% if it was large national firms.
How do you check if a boiler is working?
A boiler will only work if there is water, gas and electricity supplies and if any of these is absent,
then you should call your local gas engineer near you immediately for safety. Other than that,
the functionality of your boiler might as well be affected if you have encountered a power cut.